Fathers Day 2022
You've got this.
From the first fist pump, he made a promise to do everything he can to love and protect you. This is your chance to show Dad how much you appreciate everything that he has done for you.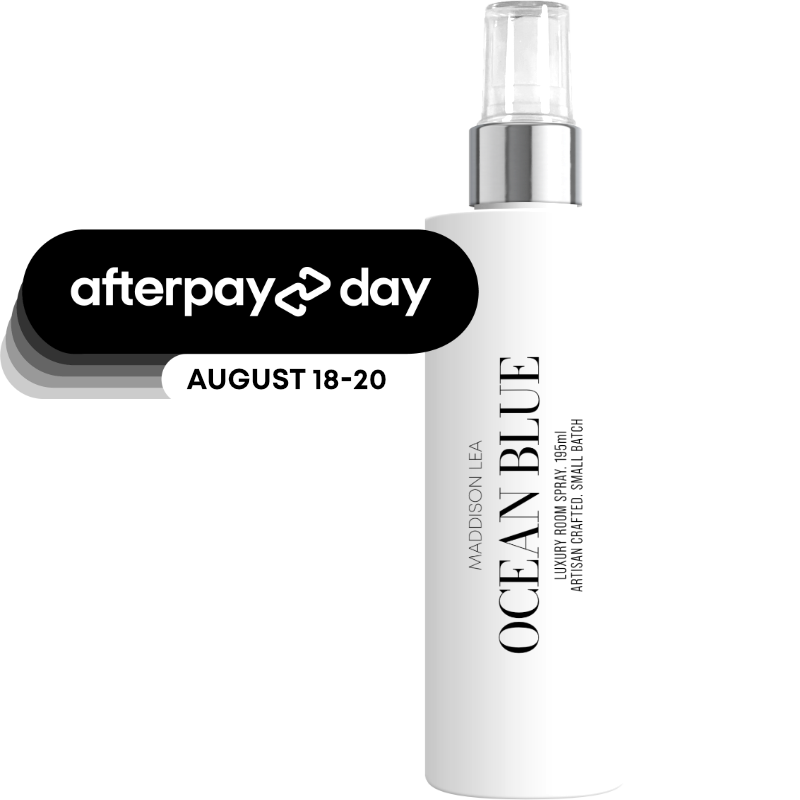 Think Big. Support Small.
Spend $20 and get a free room spray in your choice of fragrance
To qualify, simply add just $20 of products to the shopping bag and a button will appear where you can claim a free room spray in your choice of fragrance from our lifestyle or perfume inspired range. You can use any of our various methods for payment (not just Afterpay). This Afterpay Day promotion runs from August 18 to August 20.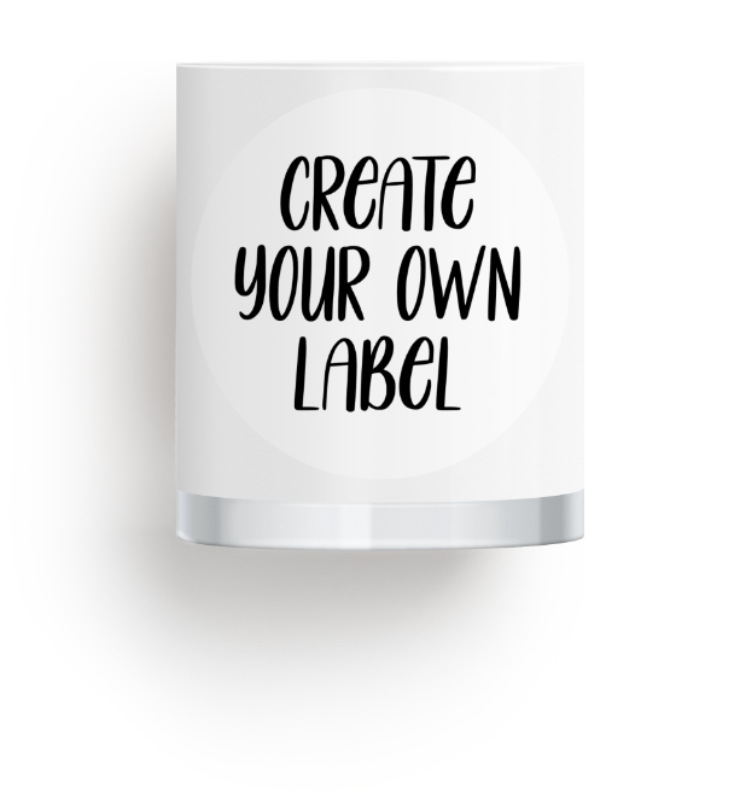 New
Personalise it!
A gift solution that makes a big impression
Introducing custom candle labels… our individually handmade luxury wood wick soy candles are among the finest candles you'll find in Australia, making them a popular gifting option. And now, you can design your own label for that extra personal touch!
Colour Options
Gourmet Pantry
Taking flavour to the next level
Our gift packs shouldn't get to have all the fun! We have created some bundles so you can also enjoy some seriously good Australian handmade products from our gourmet pantry.
Enjoy sauces, relishes and marinades and more! Perfect for the entertainer or budding bbq chef wanting that next level wow factor.
New
Meet the mini's
Don't let the size fool you!
Our new mini room sprays are small and adorably cute, but they pack an almighty fragrance punch.
These mini's have the same formulation of their big brother room sprays but are pack animals… they come in a minimum kit of 3 amazing fragrances of your choice!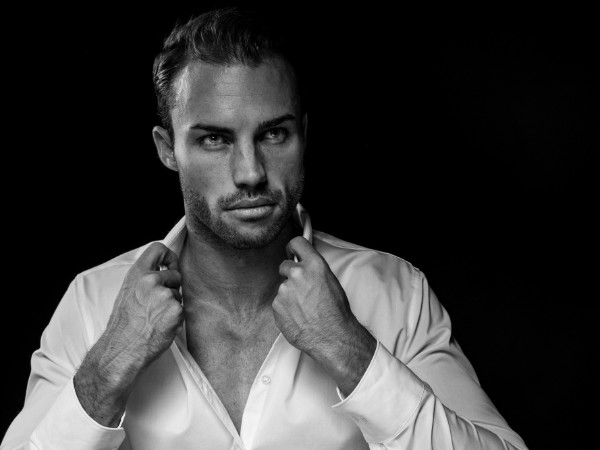 Limited edition
Unrestrained
Meet our new fragrance range inspired by Versace's Eros perfume. The fragrance captures a man who is strong, passionate, and confident. A man unrestrained
a fragrance inspired by and deeply connected with Greek mythology. It aims to reveal and release unrestrained passion and to accentuate desire.
Fantastic! I'd recommend them to anyone looking for a locally made quality gift pack
Rami
Point Cook, Victoria
Totally blown away [...] never have I ever had such beautifully wrapped gifts in my life and I'm excited to be able to give them to loved ones especially knowing that what's inside is equally beautiful [...] If you want a very thoughtful gift that will be amazingly wrapped this is the place to shop
Dianne
Wangaratta, Victoria
Our clients are blown away by your amazing hampers. Your care and devotion is having an impact on our business success.
Rachael
Sales Manager
Cooper Homes
I've been buying candles all my life and I am now totally addicted to yours. They smell divine! I'll be back!!
Kate
Shepparton, Victoria
You guys deserve every success. Thanks for going above and beyond for my daughters present. She can't stop talking about it. I am telling everyone I know about you. Sincerely, thank you!
Amy
Coffs Harbour, NSW
I received a pamper pack as a gift and I had to write to tell you how much I love it! It was so well packed and presented [...] All the products are so amazing!
Jana
Lorne, Victoria
Best sellers
The cool kids from the Maddison Lea playground
New release
Who doesn't love something new? Stay calm and form an orderly queue. Oh, wait! This is online. Go nuts!